NHLGamers,

The time has come for the Quarterfinals of this years FCL and we've got some juicy matchups on hand for sure. Already tonight, we'll feature two games of the very tight POGGERS vs KOVA Esports-series, after which we'll see the fabled STADI vs LANDE-rivalry between hREDS and SAWO ESPORTS. The Quarterfinals are to be played between Today, 20th of September and Thrusday, 23rd of September.
Lainaa

FCL 6v6 Playoff schedule:

Round 1: 2.-5.9.
Round 2: 6.9.-9.9.
Round 3: 13.9.-16.9.
Quarterfinals: 20.9.-23.9.
Semifinals: 27.-29.9.
Finals: 2.10.
(1)
 FILADELPHIA vs Otukset eSports 
(16) 
The defending champion goes up against the true sensation of the season - Otukset defied all odds when going up against #3 seed IQUE and taking them down with a sweep. They've now had a week to prepare for the upcoming challenge that is FILADELPHIA and we're all waiting with excitement for what's to come. On the other hand, FILADELPHIA finished a dominant outing against Conquer Gaming on Thursday last week and are coming into this matchup with a similar outlook - anything but a dominant win is a surprise. Expect FILADELPHIA to put on heavy pressure and Otukset to strike on counter attacks when given the chance. 
Prediction: 3-0
(2) 
hREDS vs SAWO ESPORTS 
(11)
STADI vs LANDE. This matchup can't be hyped up enough and if you look at social media you'll almost certainly run into some banter around it. Unfortunately for an otherwise very exciting rivalry, we might be looking at a rather one-sided ordeal on the ice. The undisputed fact is, after all, hREDS is the reigning European champion and undefeated throughout their FCL campaign so far, whereas SAWO ESPORTS is a great team in their own right, but not at the level of hREDS currently. As a matter of fact, despite their #11 seed, SAWO hasn't really faced that real top-tier competition yet this season. We should see a back-and-forth battle that is largely controlled by hREDS, but if SAWO can convert on their opportunities and keep the scoring low, grabbing a win isn't entirely out of the question.

Prediction: 3-0
(4) 
POGGERS vs KOVA Esports 
(10) 
This could end up being an exciting one and the series to follow in the quarterfinals. POGGERS have played an outstanding FCL despite having some minor hiccups early in the playoffs, they are now facing KOVA Esports, who is a squad that they've traditionally been battling for similar positions with in European competition. If that's anything to go off of, we're going to see a very well matched series. Both teams enjoy employing a fast-paced offensive strategy that aims to crash the net more often than not, but also possess the skill and patience to stay with the puck when required. We saw KOVA Esports beat JYP in an underdog status by converting on seemingly every counter attack they got, so if that continues, we could see them grab yet another series win.

Prediction: 3-2
(5) 
HAVU Gaming vs GOONS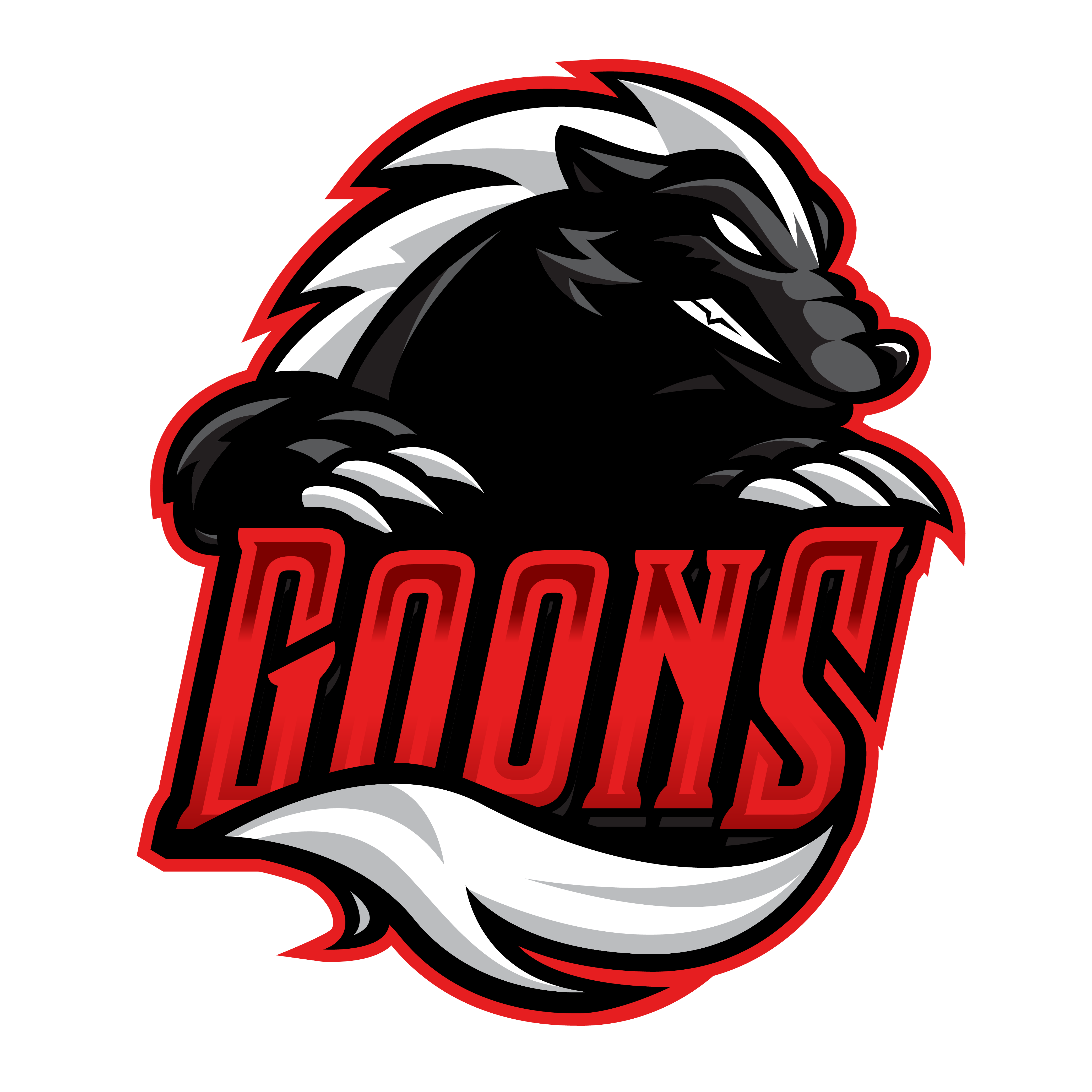 (8)

HAVU Gaming might have gone under the radar a bit this season due to not having a seed at the very top but make no mistake - they are definitely ready to challenge anyone when it boils down to the biggest games of the season. This might in fact be one of those, as GOONS are coming in with a slight underdog status but could very well be among the hottest teams around as they've taken down Rusty Blades and Tunnel Vision already with relative ease and with that should be in great form. We could end up seeing a very tight series extending the full five games if HAVU has some trouble to get going, but if they are able to come in strong fro the get-go and utilize their experience they'll make a strong case for themselves in this dispute.

Prediction: 3-1

Join us tonight for two exciting matchups, first POGGERS and KOVA Esports clash, after which we see the STADI vs LANDE-rivalry between hREDS and SAWO ESPORTS. In the booth, Arttu Hämäläinen and Julius Sorjonen! Tune in for the action at www.Twitch.tv/NHLGamer starting 19:45 CEST. Before the main broadcast, we've also got a STADI vs LANDE pre-show featuring a BO3 1v1-challenge between hREDS GM Christer Kasurinen and SAWO ESPORTS GM Arttu Hämäläinen - the puck for this drops at 18:00 CEST!