It's been a long road for both teams in the Finals and now it's finally time to determine the champion once and for all. Valco is coming into the Finals after an incredible run, taking down some of the top seeds along the way, whereas Synergy Hockey has been on a dominant path throughout the season. Who will hoist the cup?
 Structure & Prize Pool
Lainaa

5.7 ECL Lite Playoffs

In ECL Lite, 8 out of 16 teams from each group will make the playoffs, in which they will be seeded against all playoff-bound teams in ECL Lite from best to worst according to the system detailed below, as well as with the general tiebreakers mentioned in 11.3.

• Group winners are seeded #1-4
• Group runners-up #5-8
• Teams that finished 3rd #9-12
• Teams that finished 4th #13-16
• Teams that finished 5th #17-20
• Teams that finished 6th #21-24
• Teams that finished 7th #25-28
• Teams that finish 8th #29-32

The winner of ECL Lite will be instantly promoted, along with the runner up, and the bronze-game winning team. Teams finishing from 4th to 9th in the playoffs will be placed in the Pro – Lite qualifier for the ensuing ECL season. Teams that finish 15th and 16th in their group will be directly relegated to Core, whilst teams that finish 13th and 14th will find themselves competing in the Lite – Core qualifier for the ensuing ECL season to secure their position in Lite.
A long season sees its end once again and the only games left are the Finals. These teams have all certainly earned their right to direct promotion for next season. Synergy Hockey has been a solid team throughout the season and is a less surprising team at this point, whereas Valco has trodden a more rocky path, finding their form at the best of times. Many predictions I have put them to the losing side but the experience and the whole team playing together has shown their strength. The third direct promotion spot was decided this week between IK Oskarshamn and Spirit in the Bronze games and Oskarshamn walked away with a sweep in that series.

(10)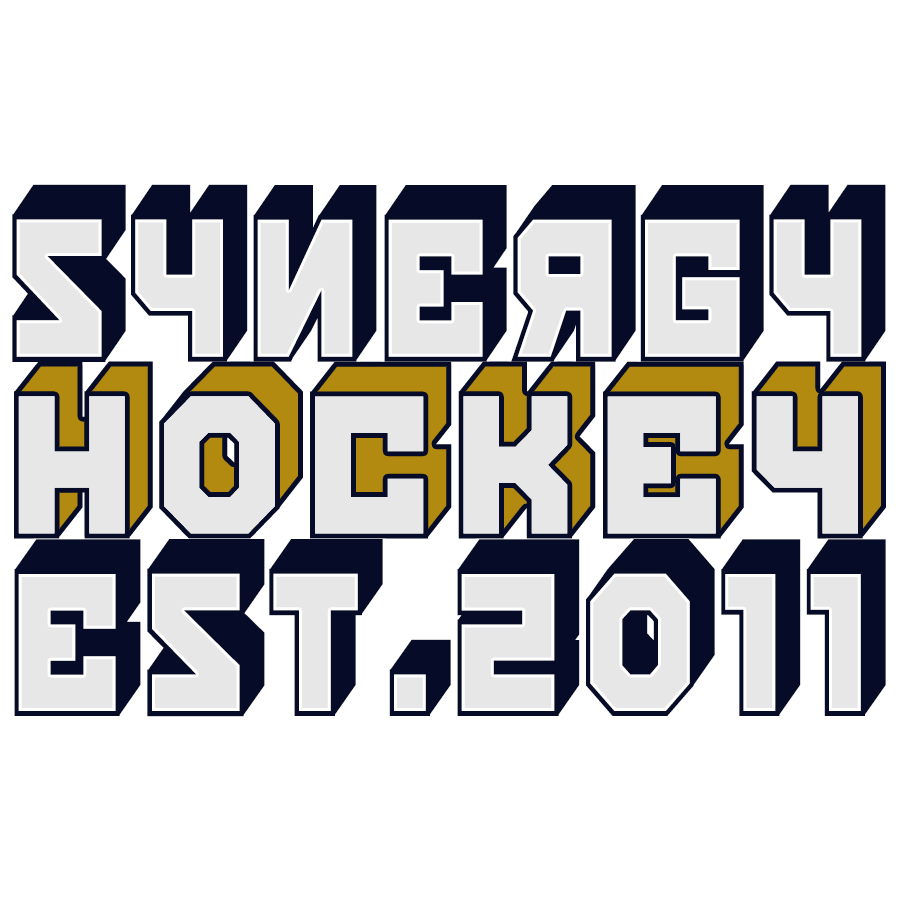 Synergy Hockey vs Valco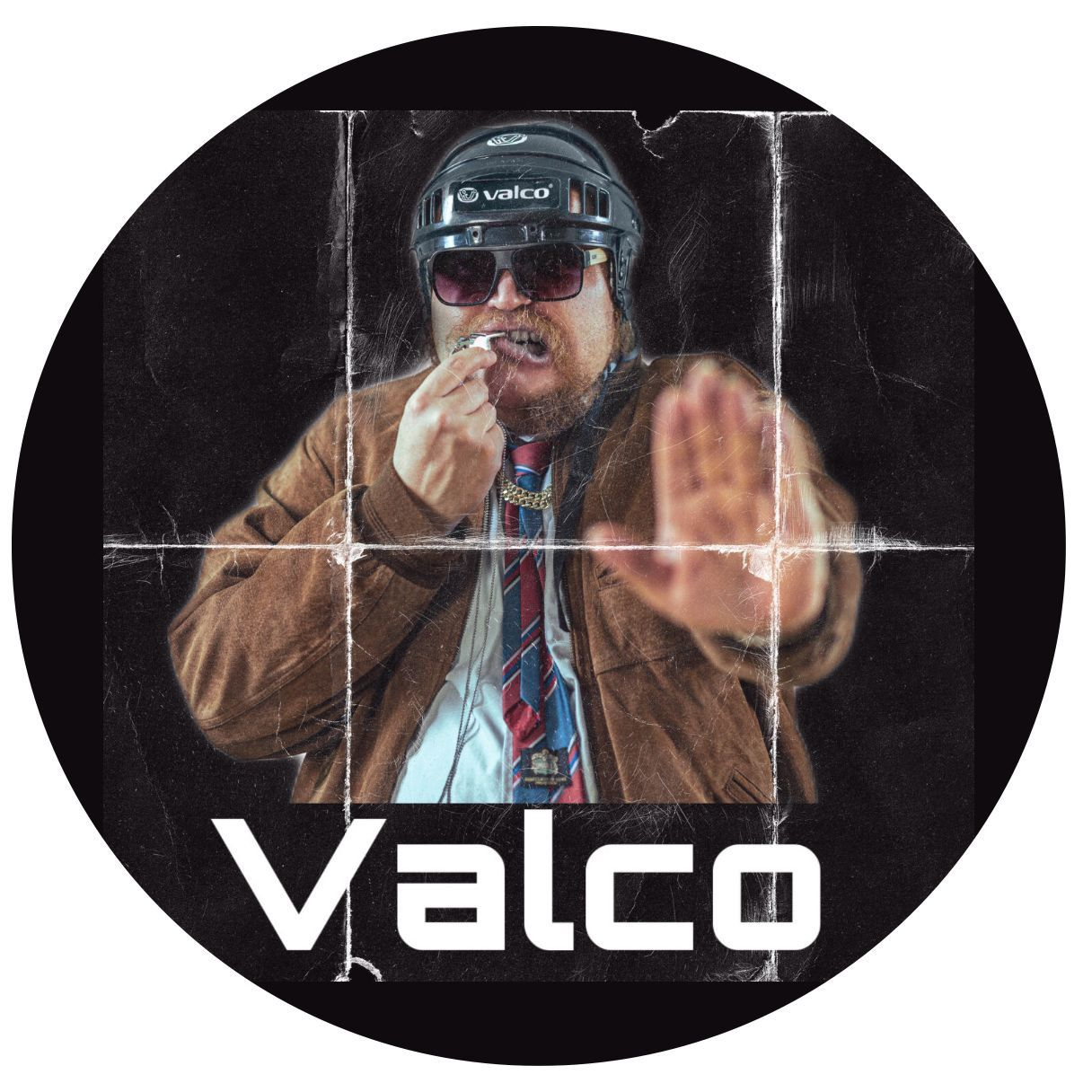 (26)
Synergy came through the Lite qualifiers for the Spring season, most likely as no surprise to anyone. Synergy Hockey continued their good form throughout regular season and maintained their level in the playoffs. Winning their first two series with a clean sweep and only losing one game to Destiny is a real show of power. However, their semifinals against IK Oskarshamn was another story. IK Oskarshamn defended firmly and used their scoring chances clinically. It ended up being a seven game saga where Synergy Hockey were down for the count 3-1 and were able to "reverse sweep" to the series victory with a game seven OT winner from @J-Foppa. A seeing-eye wrister from the point with a little luck clinched the victory for Synergy Hockey.
Then we've got Valco. In the mid-season report, the writer (me) didn't believe this team could even make it to the playoffs and the doubting and naysaying continued in the playoffs. However, here they are and no one can take that away from this team. Probably one of the hardest routes to the final. Facing TTK in the first round, Arkham Asylum in the second and TadPole in the third. Even Spirit couldn't break the tight defence and goal scorer, by god's grace @itspardytime, pushed his forces through to the finals. 
Look for an exciting battle where two different game styles will clash.
You can follow the entire series through Valco's Twitch-channel at www.twitch.tv/Samila87 starting on Thursday, June 16th at 20:30 CEST. On Thursday, we will see at least three games of action, stay tuned for more information through the social media channels of the teams.
Socials
Here's an update to the social media instructions. Our sponsors this season are Kouvolan Lakritsi, St Hockey & Wilhelm.
Twitter:
When posting tweets of your lineups, matchups, recaps, clips, articles - or any other content you might want to create - please make sure to tag the following accounts and hashtag: 
@SportsGamerGG
#ECL22Spring
#NHL22
#esports
#kouvolanlakritsi
#MukanaWilhelm
Instagram:
When posting on Instagram, please make sure to tag the following accounts and hashtag: 
@SportsGamerGG
#ECL22Spring
#NHL22
#esports
#kouvolanlakritsi
#MukanaWilhelm
Note: It is very helpful and critical for us to succeed in getting our partners tagged, so they get the necessary mentions and interaction to validate their participation in the future. That being said, it is understandable that there may be circumstances due to your other partners where you are unable to tag competition etc. Your support is appreciated.
As there are quite a few hashtags by now, especially from a Twitter perspective with limited characters, we recommend using at least #ECL22Spring in the text part of the tweet and leave the sponsor tags for the end. If you need to cut out tags, remove #esports and #NHL22. For Instagram this shouldn't be an issue.